We help charities leverage up to $10,000 a month in FREE ad spend
Our agency helps charities and nonprofits in the UK and beyond to maximise their Google Ad Grants performance.
Let's talk!
Average monthly Ad Grants used by our clients
Average length of client relationship
Average monthly clicks per client
Wish your agency could deliver this?
Our expert team put years of digital experience to work for our clients to bring them results like they've never seen before.
Free Consultation
What we do
Good PPC and Ad Grants performance rely on lots of different skills. We bring them together to maximise impact.
We're one of the only PPC agencies in the UK to specialise in working with charities and nonprofits. We'll get your Ad Grants account to spend more, avoid deactivations and drive the metrics that matter.
It's critical your success metrics are being measured accurately. We do advanced Google Analytics and Google Tag Manager implementations so we can track your KPIs, not just impressions and clicks.
Unlimited Campaigns & Changes
Our competitors give you a limit on campaigns, ad groups or changes they'll make. We don't. We focus on outcomes, not inputs so that we can deliver the performance you deserve.
Conversion Rate Optimisation
Many charities struggle to get people to take action on their website. We'll help identify, measure and fix barriers to conversion so that you can get more from your marketing spend.
Monthly Reporting & Strategy
You'll get a report every month with performance insights. It's easy to understand and is written in plain English. We won't bamboozle you. You'll get a monthly call full of strategy, advice, guidance & more too.
New to Google Ad Grants?
Google Ad Grants provides eligible charities in the UK, US and beyond with $10,000 per month in free search advertising on Google.
That's $120,000 (£90,000) in free marketing for your organisation!
Read our free Google Ad Grants guide to learn more.
Trusted by ambitious charities
Maximising Google Ad Grants to drive thousands in donations per month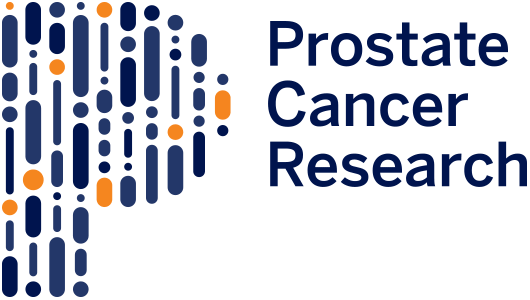 SERVICES
Google Ad Grants, Display
INDUSTRIES
Not for Profit
Read full case study
Increasing Google Ad Grants spend by 335% to fully utilise the monthly $10k
SERVICES
Google Ad Grants
INDUSTRIES
Not for Profit
Read full case study
Hitting their 2 year engagement target in 6 months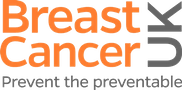 SERVICES
Google Ad Grants
INDUSTRIES
Not for Profit
Read full case study
Marketing Plan
Tailored, expert advice to improve your marketing
Google Ads and Analytics audit
Google Ad Grants Compliance audit
15 minute video walkthrough
Full Service Ad Grants management
Our most popular offering
Account setup and structuring
Daily performance checks and optimisations
24/7 monitoring for compliance issues
Monthly strategy calls and real time reporting
Additional Charity Services
Anything not covered by the Ad Grants
Custom Pricing
Enquire for a quote
Youtube Advertising
Google Ads and Analytics Training
Google Shopping, Display ads + more
Additional Google Search campaigns