Working with charities and managing their Google Ad Grants is our speciality
Established in Leicester, UK
Average length of client relationship
Our Google Ad Grants management includes:
Help with Ad Grants application
We'll help you check your eligibility, and you'll have our whole support during the application process.
Google Ad Grants Strategy
We'll work closely with your team to develop a Google Ads strategy that aligns with your overall marketing goals and KPIs.
Campaign set up and management
We'll build (or rebuild) your account to ensure it's compliant with Google's policies. Our account structure will be focused on maximising spend and reach, while meeting all your primary KPIs.
Conversion tracking set up
Accurate conversion tracking will help you understand how well your ads perform and ensure we run effective ads. Our team can set up or improve your tracking using Google Tag Manager and GA4.
Stay in the loop of what's going on with your account. We'll simplify your reporting so you can see the stats that matter and know what we've been working on.
Our team is always on hand for a call and to offer support on your charity's ongoing marketing strategy.
Conversion rate optimisation
After years in this sector, we know what works and what doesn't. Get actionable tips to improve your landing pages, learn how to create forms that convert and how to make your CTA stand out.
Google Ads and GA4 training
We help our clients better understand the metrics and stats on GA4 and Google Ads. We also offer specific training as an add-on when requested.
What you can expect working with us
Monthly Ad Grants leveraged
Monthly clicks to your website
Take your PPC to the next level with paid Google Ads
While Google Ad Grants provides free advertising budget for nonprofits, it limits the ads to Google Search campaigns. With a Paid Google Ads account, you can run ads on Youtube, display and shopping.
If you'd like to expand your PPC strategy, you might consider these options:
Grow your charity's awareness and reach users where they're watching. Video ads are becoming more popular among nonprofits. Do you want to try them out?
Follow your previous website visitors as they browse other sites and reach new users with eye-catching display ads.
Showcase your charity's products right where your customers are. We'll help you connect your website to Google Ads and Merchant Center.
Microsoft Advertising (Bing Ads)
Bing is the leading search alternative to Google. Reach more users by showing ads with Microsoft Advertising, which includes ecosia.org, bing.com, yahoo.com and aol.com.
"An

incredible

agency;

supportive,

creative

and

always

responsive.

Had

the

pleasure

of

working

with

Anuncia

for

several

years

and

can't

recommend

them

highly

enough."
Absolutely

first

class

agency!

If

you

are

looking

for

paid

search

support,

these

guys

are

second

to

none

and

have

done

an

amazing

job

on

our

account.

Our

ROAS

has

shot

up

and

our

account

has

grown,

we

couldn't

be

happier."
"We

have

worked

with

Anuncia

for

several

years

as

they

have

managed

our

Ad

Grants

account

and

helped

us

with

several

aspects

of

website

marketing.

Their

expertise

has

been

essential

to

the

growth

of

our

charity."
Maximising Google Ad Grants to drive thousands in donations per month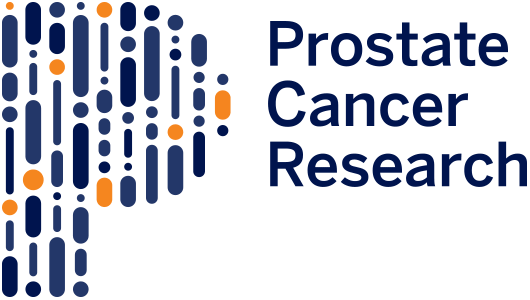 SERVICES
Google Ad Grants, Display
Read full case study
Increasing Google Ad Grants spend by 335% to fully utilise the monthly $10k
SERVICES
Google Ad Grants
Read full case study
Hitting their 2 year engagement target in 6 months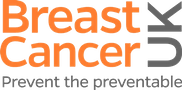 SERVICES
Google Ad Grants
Read full case study
Marketing Plan
Tailored, expert advice to improve your marketing
Google Ads and Analytics audit
Google Ad Grants Compliance audit
15 minute video walkthrough
Full Service Ad Grants management
Our most popular offering
Account setup and structuring
Daily performance checks and optimisations
24/7 monitoring for compliance issues
Monthly strategy calls and real time reporting
Additional Charity Services
Anything not covered by the Ad Grants
Custom Pricing
Enquire for a quote
Youtube Advertising
Google Ads and Analytics Training
Google Shopping, Display ads + more
Additional Google Search campaigns