Do you want better Google Ad Grants results?
Get a FREE Google Ad Grants account audit. We will send you actionable insights to accelerate your account's performance.
Increase Google Ad Grants spend
Get more online conversions
Grow your online presence
Let's talk!
Watch a video audit example
Trusted by ambitious charities and nonprofits
What to expect from your free Google Ad Grants audit
We'll contact you to book an obligation-free call so we can introduce ourselves and get to know you better.
Your account audit will then include a comprehensive review, including actionable advice on the following areas:
A comprehensive walk-through of your account
A review of the last 30 days, 90 days and 12 months' performance
Checklist of the account's compliance with Google's policy. If your account is currently disapproved, we'll advise on how to fix it
Review of the conversion tracking setup
Recommendations of events that should be tracked
Directions on how to improve your conversion rate
Examples and recommendations on how to improve your account structure
New keywords and ad copy examples
Brief SEO review of your website with recommendations to improve the user experience
We'll also include any other topics discussed on the introduction call.
Our video audit is completely free and comes with no strings attached. If you follow our recommendations, you will see an improvement in your Ad Grants performance.
Get better results from Google Ad Grants and reach your charitable objectives
Request a free account audit. We would love to chat with you about how you can maximise the performance of your Google Ad Grants account.
With our help, clients spend an average of $9,100 a month on advertising, gaining an average of more than 7,600 extra clicks per month.
Fill in your details, and take your first step towards total Ad Grants performance.
Not sure yet? Check out our charity case studies
Maximising Google Ad Grants to drive thousands in donations per month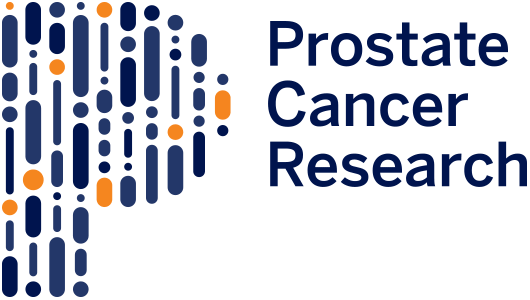 SERVICES
Google Ad Grants, Display
Read full case study
Increasing Google Ad Grants spend by 335% to fully utilise the monthly $10k
SERVICES
Google Ad Grants
Read full case study