Trusted by ambitious charities and businesses
Since 2020, improving digital channels has been the top priority for charities.
Our expert team help charities to improve their online presence, drive online donations and use their data more effectively. With the Ad Grants charities can reach volunteers, and donors and raise awareness of their work.
Google Ad Grants management - Stay compliant and drive relevant, interested users to your website. Make the most of approx £90,000 per year in free search advertising.
Monthly useful reporting - Every month our specialists analyse, report and discuss your digital data with your marketing team. We give your team simple and actionable advice.
Digital strategy - Our team has over 20 years of experience in digital marketing. We'll help you improve your entire marketing funnel.
Last year, our charities achieved:
Many businesses, especially eCommerce, rely on Google Ads to get in front of the right customers and grow.
We run our clients' PPC on Google and Bing to outsmart competitors, increase revenue and reduce cost per sale.
Google and Bing PPC management - Search, shopping, display, discovery and video. We look after the lot, and deliver record-breaking performance.
Pure ROI - We want long term relationships. We only get those if we drive a positive return on our work. For select eCommerce businesses, we'll even only charge you based on performance.
Digital strategy - Good PPC goes beyond just ads. Our expert team will advise you on landing pages, copy writing, site speed and more.
Last year, our businesses achieved:
I

wouldn't

take

my

PPC

work

anywhere

else.
—

RICHARD

LLEWELLYN,

LUMONAI
Maximising the Google Ad Grants to drive thousands in donations per month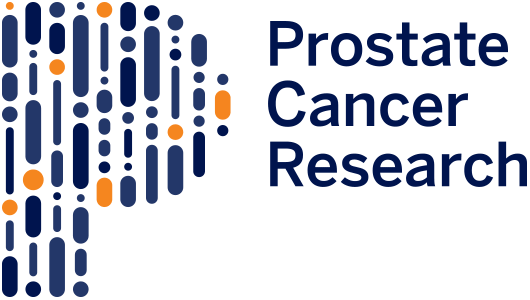 SERVICES
Google Ad Grants, Display
INDUSTRIES
Not for Profit
Read full case study
Increasing PPC revenue 357% over 3 years at a UK-based online furniture retailer
SERVICES
Google search, Shopping, Display, Bing
INDUSTRIES
Home & Garden, Ecommerce
Read full case study
Driving a 400% increase in film club account signups for a London based film charity
SERVICES
Google Ad Grants, Youtube, Display
INDUSTRIES
Not for Profit
Read full case study
Our approach
We're a boutique pay-per-click agency in Leicester. We deliver the metrics that matter to charities and businesses in the UK.
Pay-per-click advertising is complex and fast-paced. Google Ads launches two new features a week! We only do PPC so that we can drive exceptional results.
Our monthly reports open with the stats that matter, as we work to deliver stellar results. We won't be shy about advising on things that impact our work either, from SEO to conversion rate optimisation.
We're not in business purely to make a profit. We work with clients who want to change the world. We share their vision and provide the digital know-how to make it happen.